Be the Business that Everyone Knows in Your Area
You've met the Perfect Match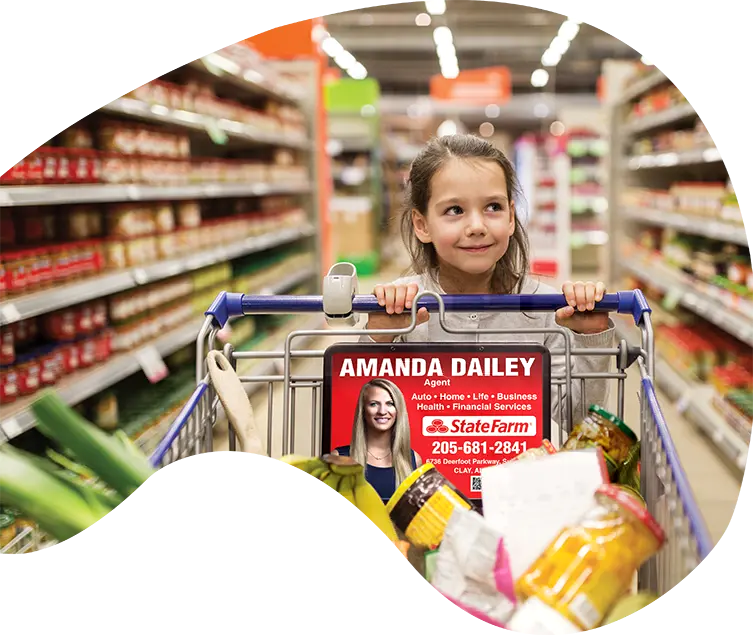 We create maximum brand awareness through highly visible ads via your local supermarket's consumer base.
Adcart offers a unique advertising solution
Adcart is a cost-effective advertising solution that provides your business with repeat exposure to local shoppers in your community. Through our relationship with thousands of supermarkets throughout the United States, we can increase your business's visibility to help you gain new customers. Give us a call today to find out more about our Adcart program and connect with our team.
0

+

Years of Building Brands
0

+

Active Business Clients
0

M

Ads Designed For Customers
Choose your Ad type
Win your business with our patented designed frame.
Scale your business by attracting customers eyeball to your ad.
EXPLORE MORE
Front Placement 8.25" X 11.25"

Directory Placement 6.00" X 8.25"

Header Placement 4.85" X 3.00"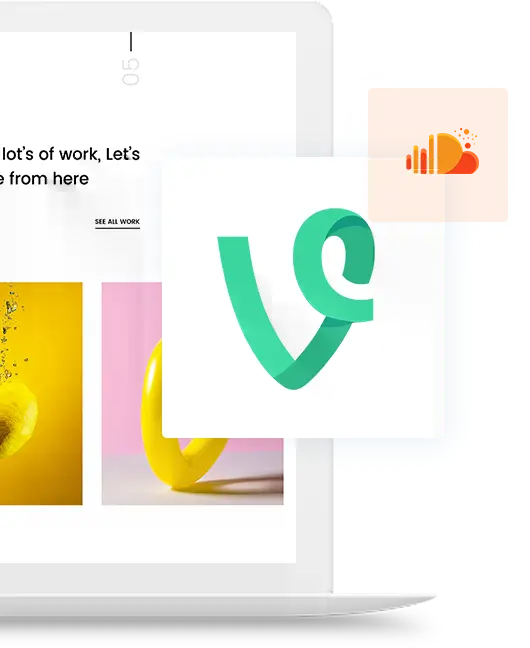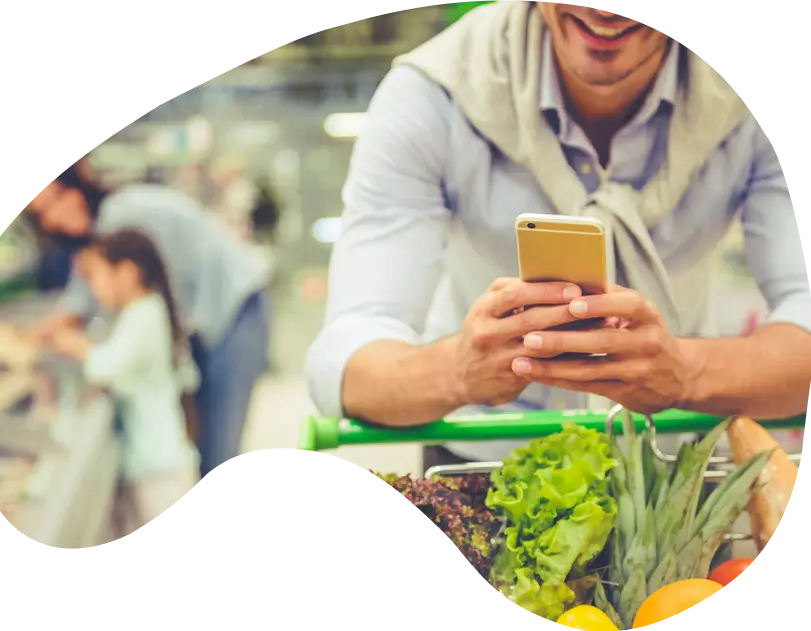 TESTIMONIALS
Check what's our client Say about us
They are a great company to work with. Each person I have been in contact with have been great! Our Ad is just what we asked for. Know that you would be in good hands with them!"

Hollie Ballance
-
I have been utilizing AdCart's advertising at my local Harris Teeter grocery store on their grocery carts for over five years and honestly believe it is the best bang for my marketing dollar! I consistently have several people each and every week comment to me that they shopped with me. I highly recommend this form of advertising to all my fellow agents.

Rollie Olin
-
AdCart is a valuable tool for our marketing initiatives. By strategically selecting store locations, we're able to target a captive, decision maker for an extended period of time. There is a high level of customer service, in which our representative knows my goals and is making recommendations when he identifies new opportunities. I highly recommend AdCart.

Rick Prudhomme
-